Grow Your Career By Learning UX
Practical Workplace Focused UX Courses
"UXI has educated thousands of Founders, Product Leaders and Design Students around the world!"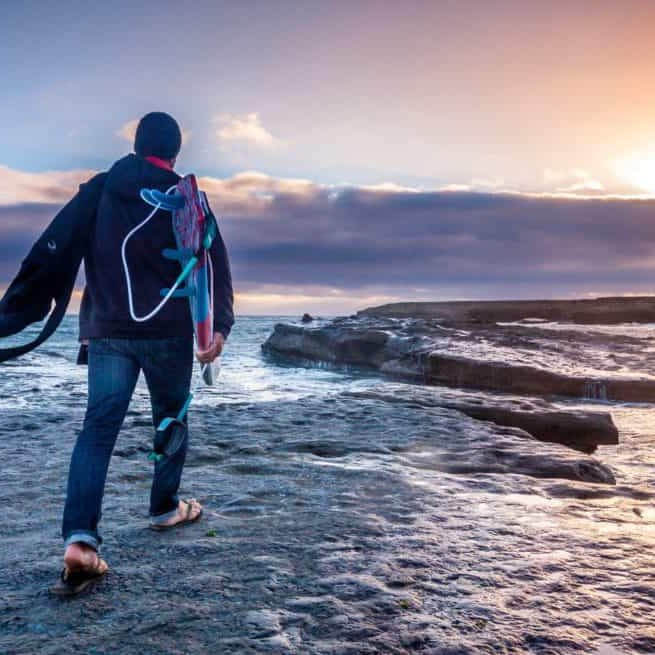 Enroling Now for September Cohorts - Enrol by July 30th 2021!
UX Design for SaaS is a 12 week virtual learning program for Startup Tech Founders, UX Designers, Product Managers and Product Teams creating SaaS experiences.
Mentors will meet weekly through one-one's and webinars to help guide curriculum, project completion and your success.
Learn modern acquisition, activation and retention user experience design.
Fast track your knowledge with an injection of condensed real world hands on learning, frameworks and tools that are immediately applicable.
Enroling Now for September Cohorts - Enrol by July 30th 2021!
I want deep-dive learning and expertise from successful UX professionals who have 'been there and done that'.
We pride ourselves on giving seasoned UX professionals access to an incredible network of mentors.

Suitable for individual contributors who want to have their voice heard and designs loved, to product managers and executives who want to get more out of their design teams.

Your sessions are bespoke, built around the UX and stakeholder problems you want to solve and matched to relevant mentors.

We also provide team-based mentoring for groups that want to solve specific, complex problems and perform at an even higher level. 

Meet & ideate with fellow students, designers and mentors around the world.
We've Trained & Partnered with Companies Like...
Who attends our Courses & Workshops?
Our attendees are new to UX, tech founders, product leaders or part of transformation and innovation teams...
This new upcoming online course focuses on the UX of automated messaging (Bots).
The course is designed to guide Product Teams and UX Designers through the necessary worklfow steps when imagining / reimagining products and services as automated messaging experiences across a host of platforms.
Understand conversational branching design, conversational design tooling, NLP, messaging UX paradigms, navigation and the importance of UX writing.
As UX leads deeply in the underbelly of Product Proposition, UX practitioners more and more are required to understand and align to evolving product business models across B2B / B2C / DTC experiences.
This new course is designed to help UX practitioners go deep in understanding modern digital product business models and how UX is a key contributor to their success.
Courses & Workshop Outcomes
Achieve UXI Certification
Advance Your Career Opportunities
Learn to Conduct Product UX Research
Validate Product Proposition Faster
Learn to Co-Create with Customers
Benchmark Competitor UX, CX & UI
Map Qualitative and Quantitative insights
Conduct Buyer Persona Research
Learn UX Workshop Techniques
Create Modern On Boarding Experiences
Design User Journeys and User Workflows
Design Better Software Continiously
The UX Institute is recruiting part time experienced UX & Design Thinking Mentors globally.
If you would like to apply to become a member of the UXI Mentorship team, please fill out the quick 5 min questionnaire below.
Sign Up to UXI Newsletter
Keep up to date on new workshops, training and great free UX content. (We promise not to spam you.)